It's always exciting to be a part of the ERS Congress, and the third time in a row for OxyNov. This year we will wait for you this September 15th in Paris.
One year after its introduction on the European market following the ERS 2017 in MILAN, FreeO2 has convinced several respiratory wards.
The new therapeutic perspectives for Oxygen Therapy are now confirmed with many concrete and practical clinical applications and benefits for patients, healthcare staff and medical services.
Come meet us on this year ERS 2018 (booth G26) in Paris, we will be happy to discuss them with you: 
• Weaning of COPD patients 
• Walking test and rehabilitation exercices management
• Oxygen therapy titration for home care
• FiO2 titration and weaning under NHFOT (Nasal High Flow Oxygen Therapy)
• Oxygen titration and weaning under NIV 
• Oxygen titration under CPAP
• Oxygen therapy management during bronchial endoscopies
• ….
We will welcome you at our booth G26 located here: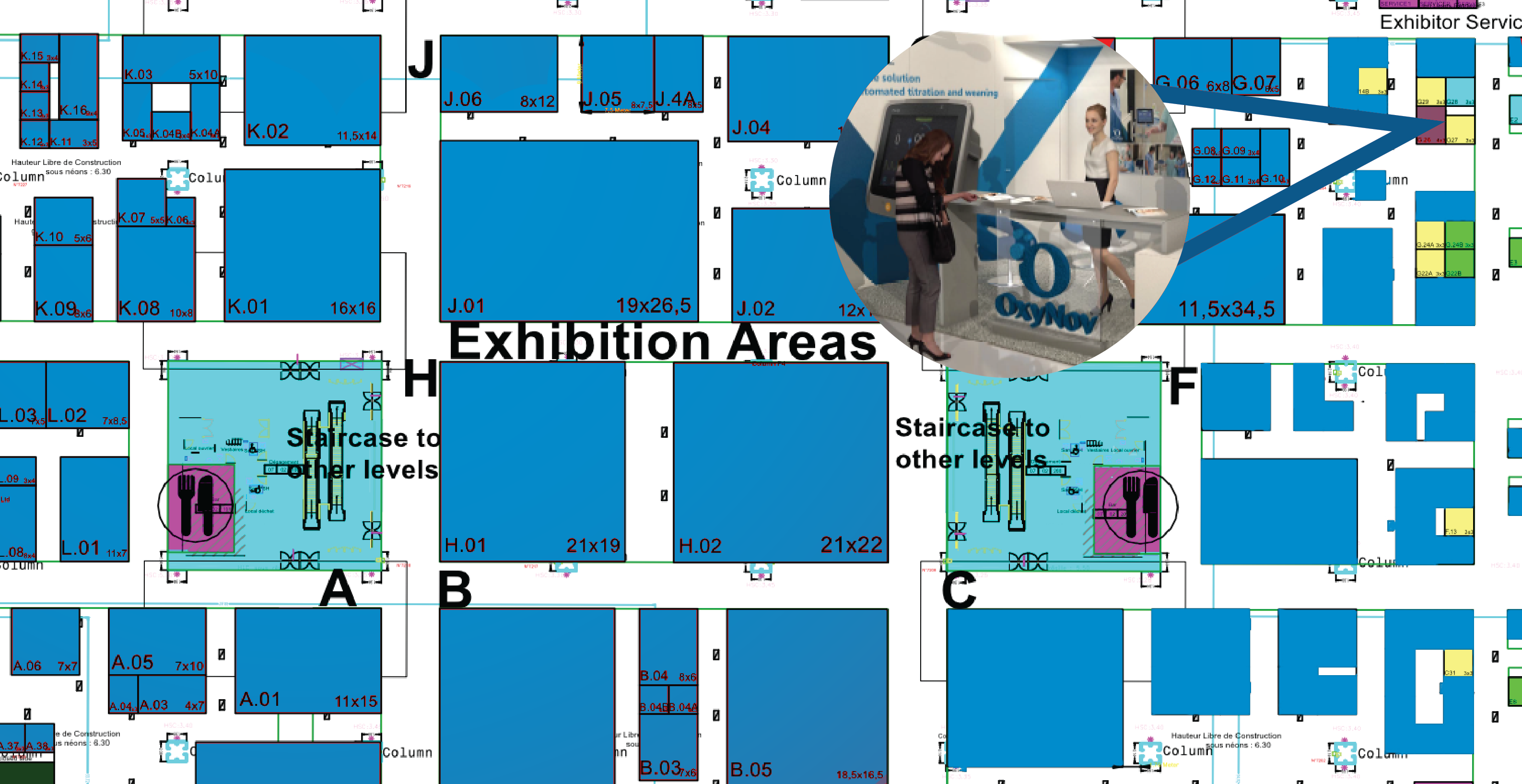 See you soon !