$1.5 M in financing for the international launch of OxyNov Inc.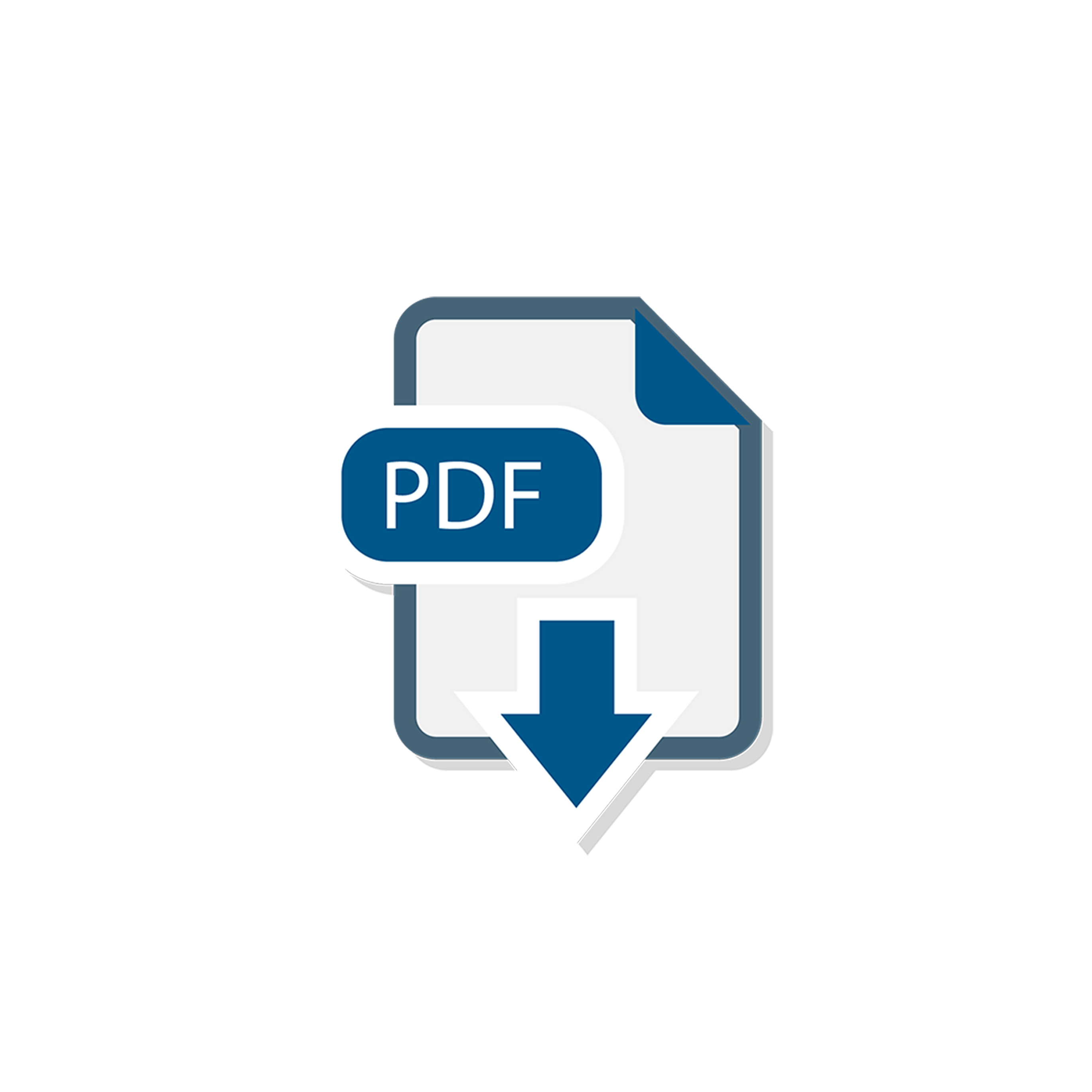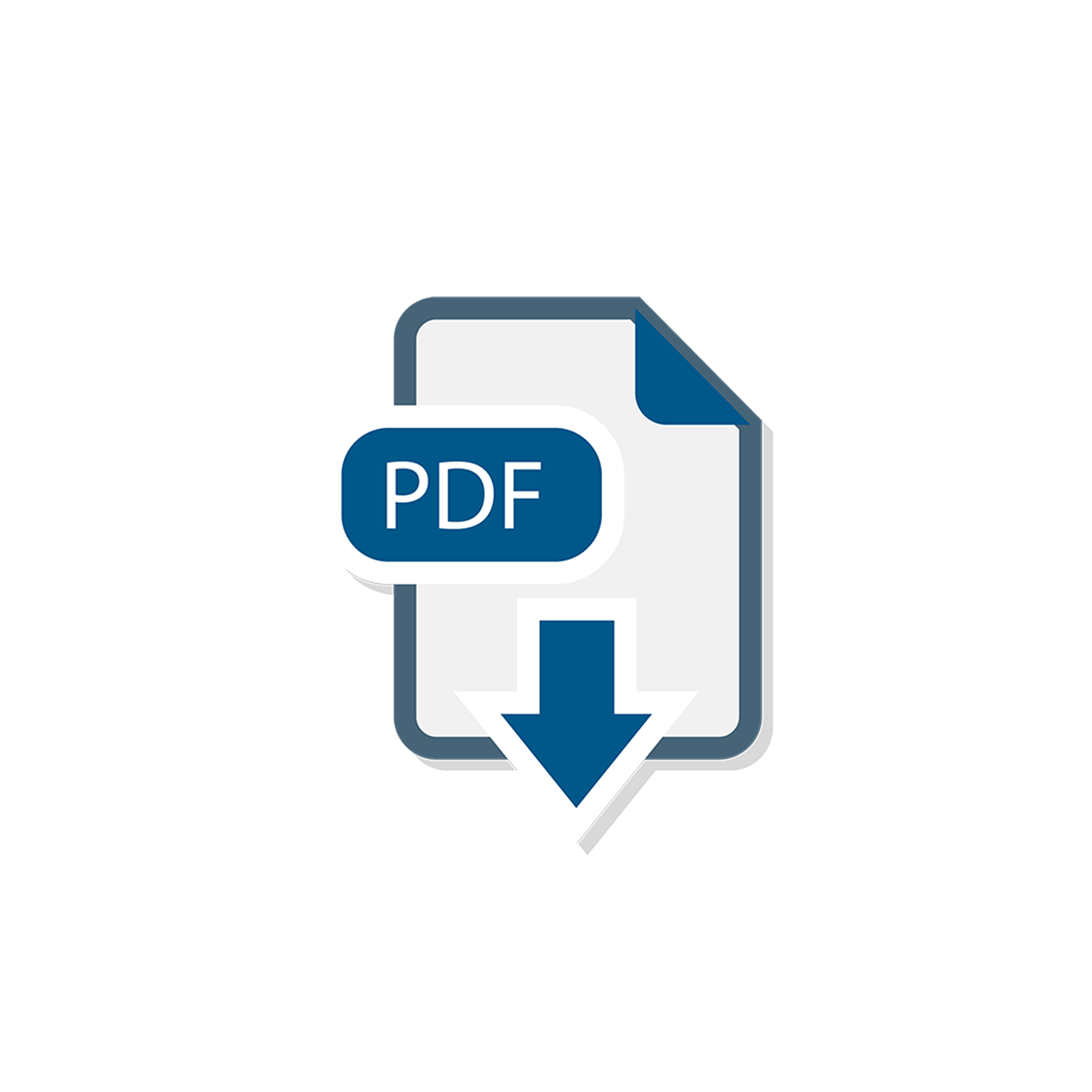 Plus de 8 ans après la création d'Oxynov sur Québec par les professeurs Erwan L'Her et François Lellouche, nous avons le plaisir d'annoncer la conclusion d'un important accord de financement. Ce soutien d'investisseurs privés, permettra d'amorcer les exportations de FreeO2 sur le marché Européen et ainsi de répondre aux nombreuses attentes suscitées lors des congrès médicaux nationaux et internationaux (ERS, MEDICA, SRLF, CPLF).
Cette levée de fonds permettra, par ailleurs, d'étoffer l'équipe de vente en France ou la société dispose d'une filiale située à Brest dans la pépinière d'entreprise de l'IMT Atlantique et de continuer à innover en développant au Québec et en France une gamme complète de dispositifs, de consommables et de solutions connectées permettant d'optimiser l'oxygénothérapie dans tous les environnements de soins.