•British Medical Journal
« WHAT YOU NEED TO KNOW » about oxygen therapy
« It is a longstanding cultural norm to provide supplemental oxygen to sick patients regardless of their blood oxygen saturation » BUT « A systematic review published in the Lancet in April 2018 found that supplemental oxygen in inpatients with normal oxygen saturation increases mortality»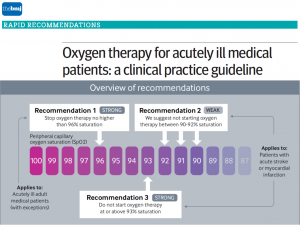 Link BMJ under: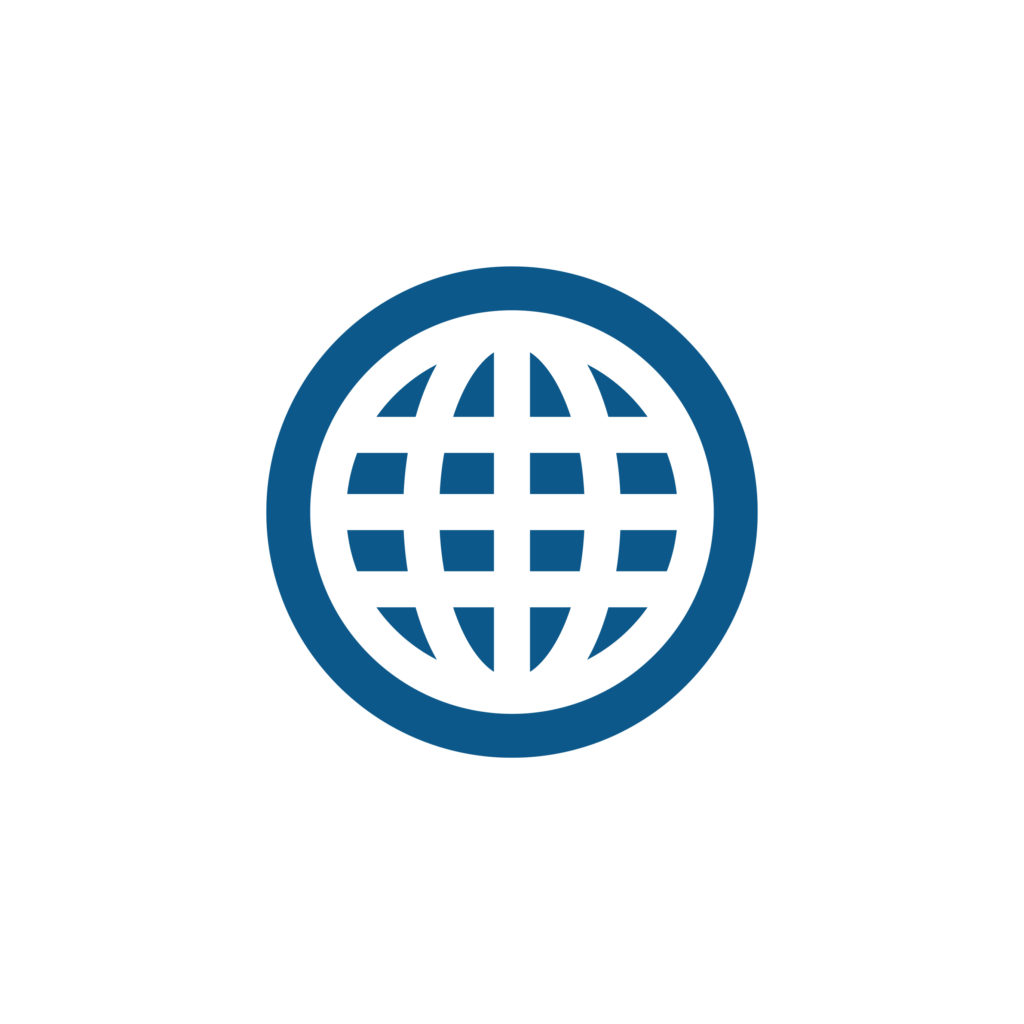 •British Thoracic Society
British Thoracic Society Guideline for oxygen use in adults in healthcare and emergency settings
"The essence of this guideline can be summarised simply as a requirement for oxygen to be prescribed according to a target saturation range and for those who administer oxygen therapy to monitor the patient and keep within the target saturation range"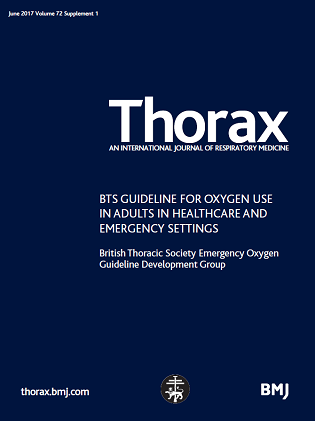 Download the official guideline on the BMJ website under there: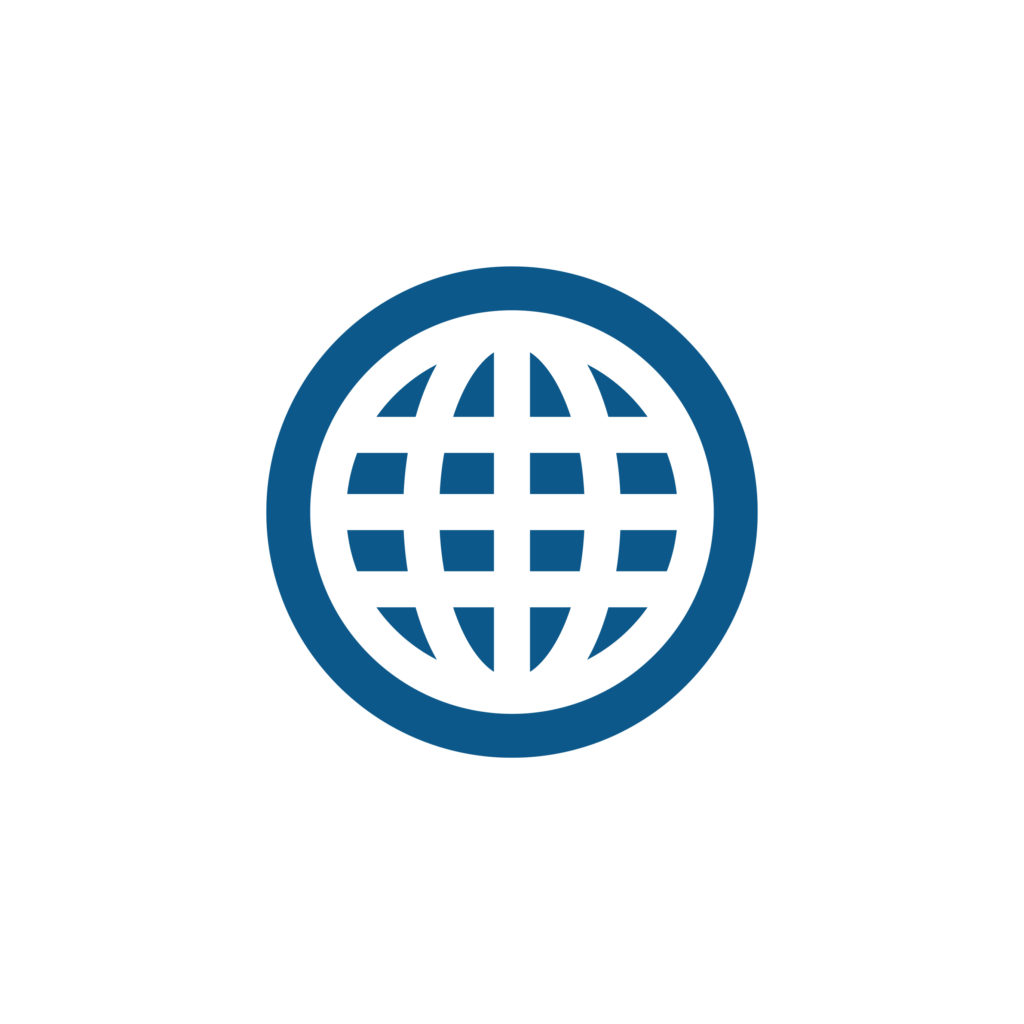 Clinical recommendations, a daily challenge for healthcare staff
Oxygen therapy is prescribed in a sub-optimal manner for patients hospitalized for an exacerbation2 of COPD, yet it has been known for quite some time that excessive oxygen flow rates can be harmful. Numerous publications have demonstrated that hyperoxia can result in hypercapnia, which can be life-threatening for patients. Despite these recommendations, most patients experiencing an exacerbation of COPD still receive excessively high levels of oxygen3,4,
The transfer of knowledge in the clinical routine, a daily challenge
The study led by H. Myers & Al, published in Respirology in 2015 (20, 1229-1232) clearly illustrates this difficulty. In the same pneumology department, an initial audit carried out in 2009 over a period of 3 months was used to establish the oxygen prescription rate overall and in 3 different specifications (COPD, Retention of CO2 and O2 at home). As this did not concern more than 30% of patients, an awareness and training campaign was undertaken in order to improve it. A 2nd audit carried out several months later showed a significant rise of the prescription rate reaching around 60%. Unfortunately, a 3rd audit carried out 4 years later showed a very clear decrease which brought back the oxygen prescription rate to a level lower than what it was originally.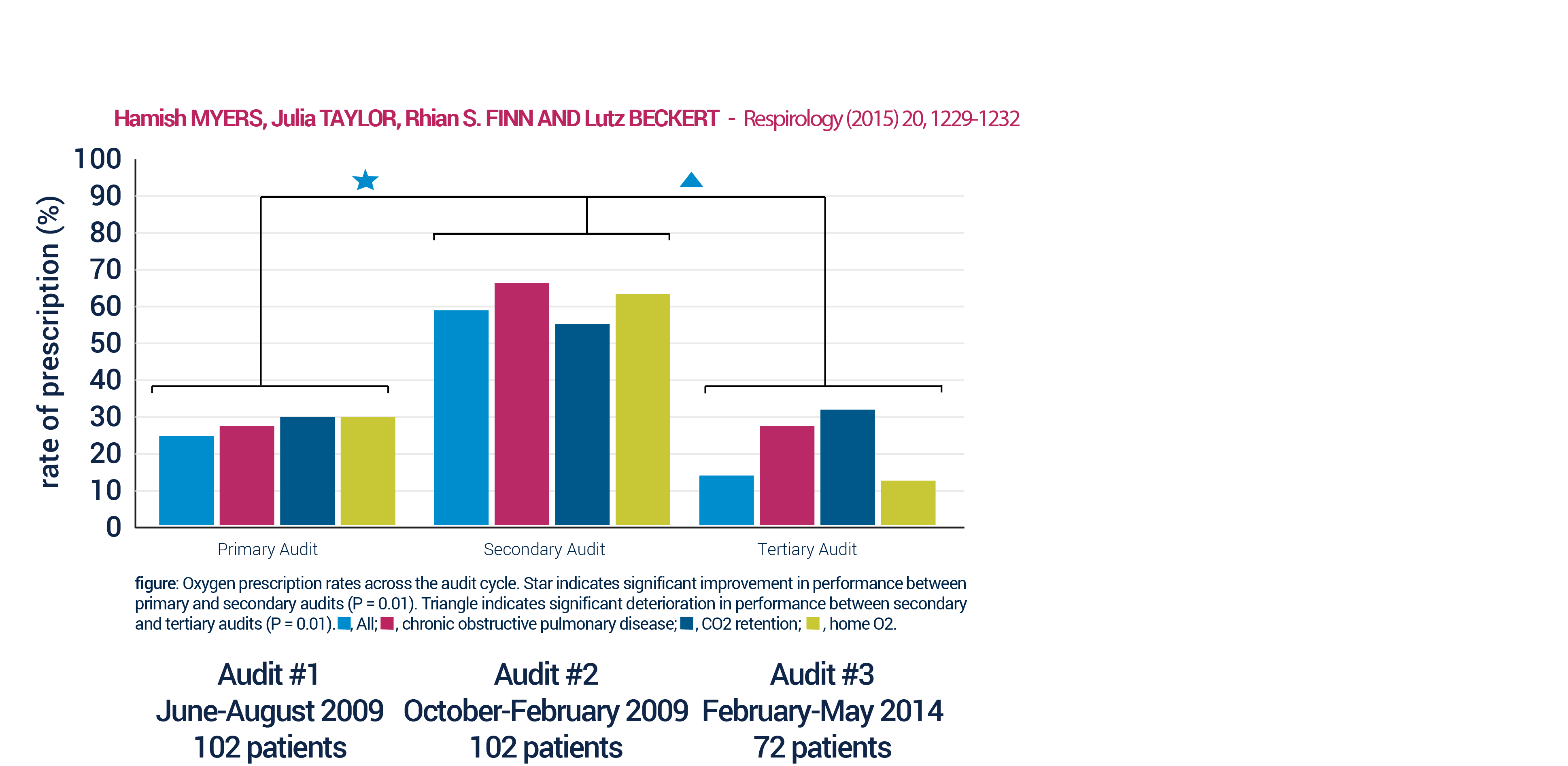 2  Cameron L1, Pilcher J, Weatherall M, Beasley R, Perrin K. The risk of serious adverse outcomes associated with hypoxaemia and hyperoxaemia in acute exacerbations of COPD; Postgrad Med J.2012 Dec;88(1046):684-9
3  Hale KE, Gavin C, O'Driscoll BR; Audit of oxygen use in emergency ambulances and in a hospital emergency department. Emergency medicine journal: EMJ.2008;25(11):773-776
4  Ringbaek TJ1, Terkelsen J1, Lange P2. Outcomes of acute exacerbations in COPD in relation to pre-hospital oxygen therapy. Eur Clin Respir J.2015 May 11;2. doi: 10.3402/ecrj.v2.27283. eCollection 2015.