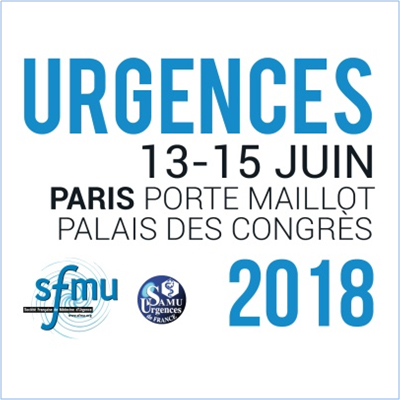 Dear ER Physicians, since we first participated to Urgences 2017, FreeO2 has been subjected to numerous clinical trials in the Emergency Unit.
Oxygen Therapy is a usual treatment in ER, but to follow the clinical indications is though as an excessive workload is as much usual.
Find us at our booth 31 and discover a tool which will help you alleviate this workload, optimise the sorting process  and positively impact the length of stay.
Talk with us and you will discover all the